BEYOND Tomorrow U.S.-Japan Summer Internship Program 2012
2012.07.08
About the program
BEYOND Tomorrow launched its U.S.-Japan Summer Internship Program in the summer of 2012. Five interns, selected from a large pool of applicants from universities throughout the United States, are participating in the program during their summer vacation. Through the international perspective that they gained at American universities, the interns embrace a deep appreciation for Japan. We aim to have the interns join our team as professionals to contribute to the operations of BEYOND Tomorrow and gain skills relevant to non-profit management.
---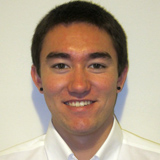 Michael Ohta (Internship work includes: PR, Fundraising)
Born in Los Angeles, California, Ohta is currently a Yale University Political Science Major.  During the 2011-2012 academic year he studied abroad at Nanzan University in Aichi prefecture to study Japanese and Japanese culture.
---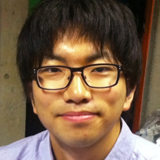 Takehiko Konuma (Internship work includes: Tohoku Future Leaders Summit) Konuma hails from Tochigi prefecture. He is a student at Kanda University of International Studies as an English language major, and is currently studying abroad at Dartmouth College in New Hampshire.





---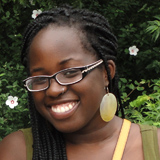 Ruth Nakaar (Internship work includes: TOMODACHI Summer 2012 BEYOND Tomorrow U.S. Program)

Nakaar was raised in Connecticut, USA. She is currently majoring in Political Science at Yale University. She studied Japanese in Tokyo during the summer of 2011 and at Nanzan University in Nagoya for the 2011-12 school year.





---
Kay Negishi (Internship work includes: PR, fundraising)
Born and raised in New York, Negishi attended Harvard University. She has experience living in Haiti where she worked with the Clinton Health Access Initiative, supporting the Haitian Ministry of Health. In August 2011, she started her medical studies at University of Pennsylvania.
---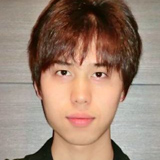 Kohei Matsuo (Internship work includes: TOMODACHI Summer 2012 BEYOND Tomorrow U.S. Program)

Born in Kanagawa, Matsuo spent some of his childhood in California. He is enrolled in Keio University studying Economics. Starting the fall of 2011 Matsuo went to Rhode Island to study abroad at Brown University for a year through Keio University's exchange program.





---