Support Your BEYOND Tomorrow
Your support is greatly appreciated for youths in adversity
BEYOND Tomorrow has helped young people who have experienced difficulties such as losing their parents and being protected from abuse and neglect.
We believe those youths have the qualities to empathize with and act on the pain of the hearts of others, and we act on the idea that society would become a more forgiving place if those youths could turn their experiences into "empathetic power" and play active roles in various parts of the society. Your support will change the future of the society in which we live.
Youths in Need of Support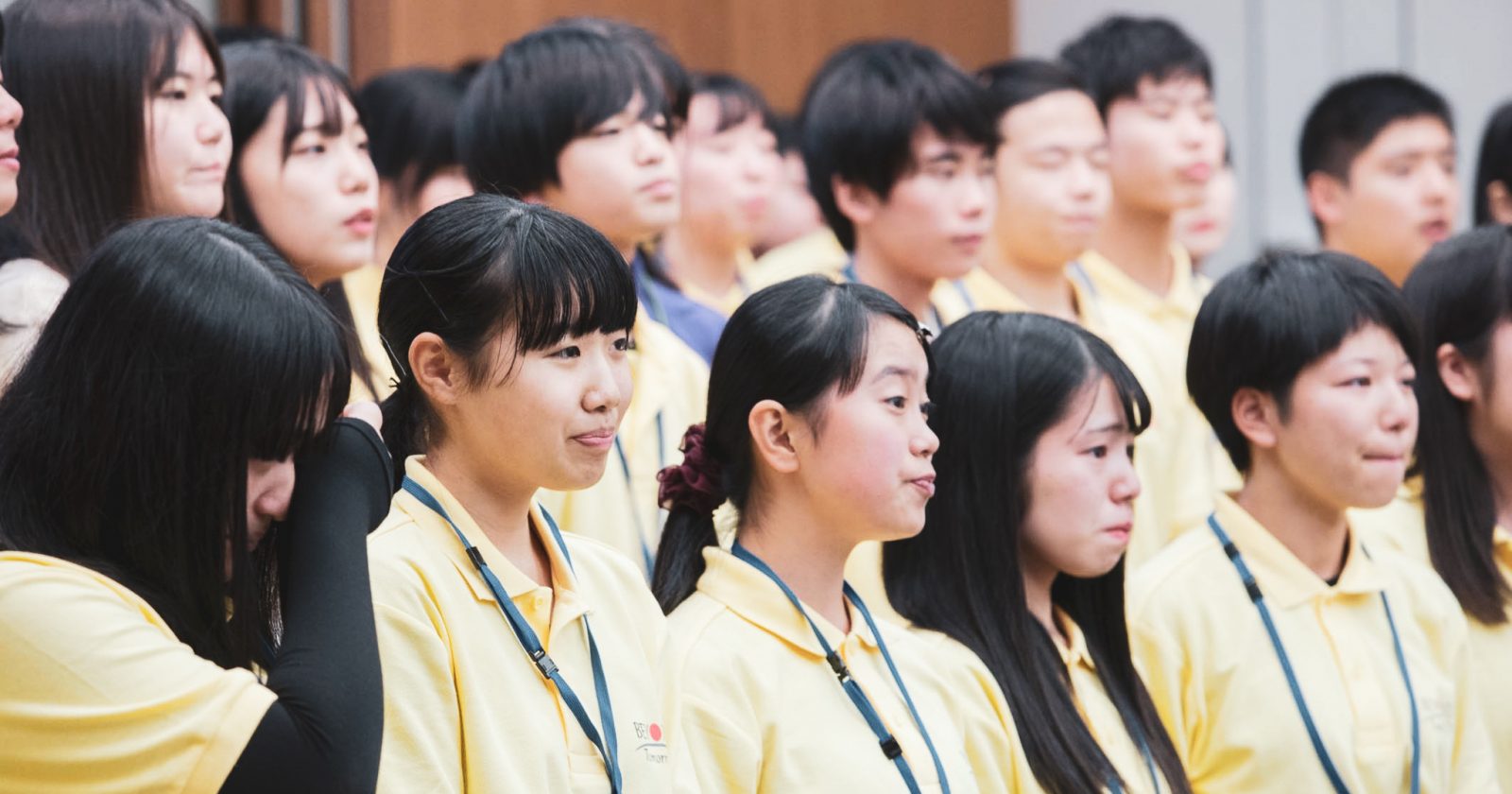 Experienced loss of a parent (death / divorce)

Lives under foster care in a group home or with a foster family

Lives in a household receiving welfare benefits
Many young students with various backgrounds come to BEYOND Tomorrow from all over Japan. Some have experienced death or divorce from their parents, and some have lived under the foster care system in a group home or with a foster family. Despite various difficulties, those youths desire to change themselves as well as their environment and participate in Beyond Tomorrow's activities.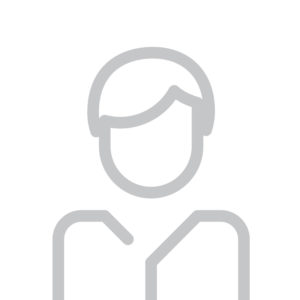 Yamaguchi Prefecture/University Student
I was born and raised on a farm. When I was in elementary school, my father who had been supporting the family committed suicide. Having a mother who does not speak fluent Japanese, I supported my family with my small earnings delivering newspapers. I always thought I did not deserve to be happy.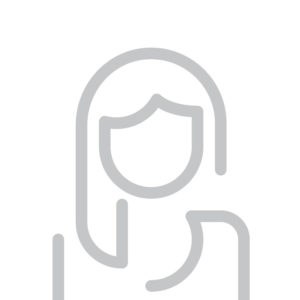 Gifu Prefecture/Junior College Student
I wanted to go to school at all costs. I was determined to move out of my home when I was prohibited from going to school. The next day, I lied that I was going to my part time job, rushed to school and asked my teacher for help. I was put under temporary protective custody and sent to a group home.
Support and Achievements
We have supported youths in adversity with the support of countless people.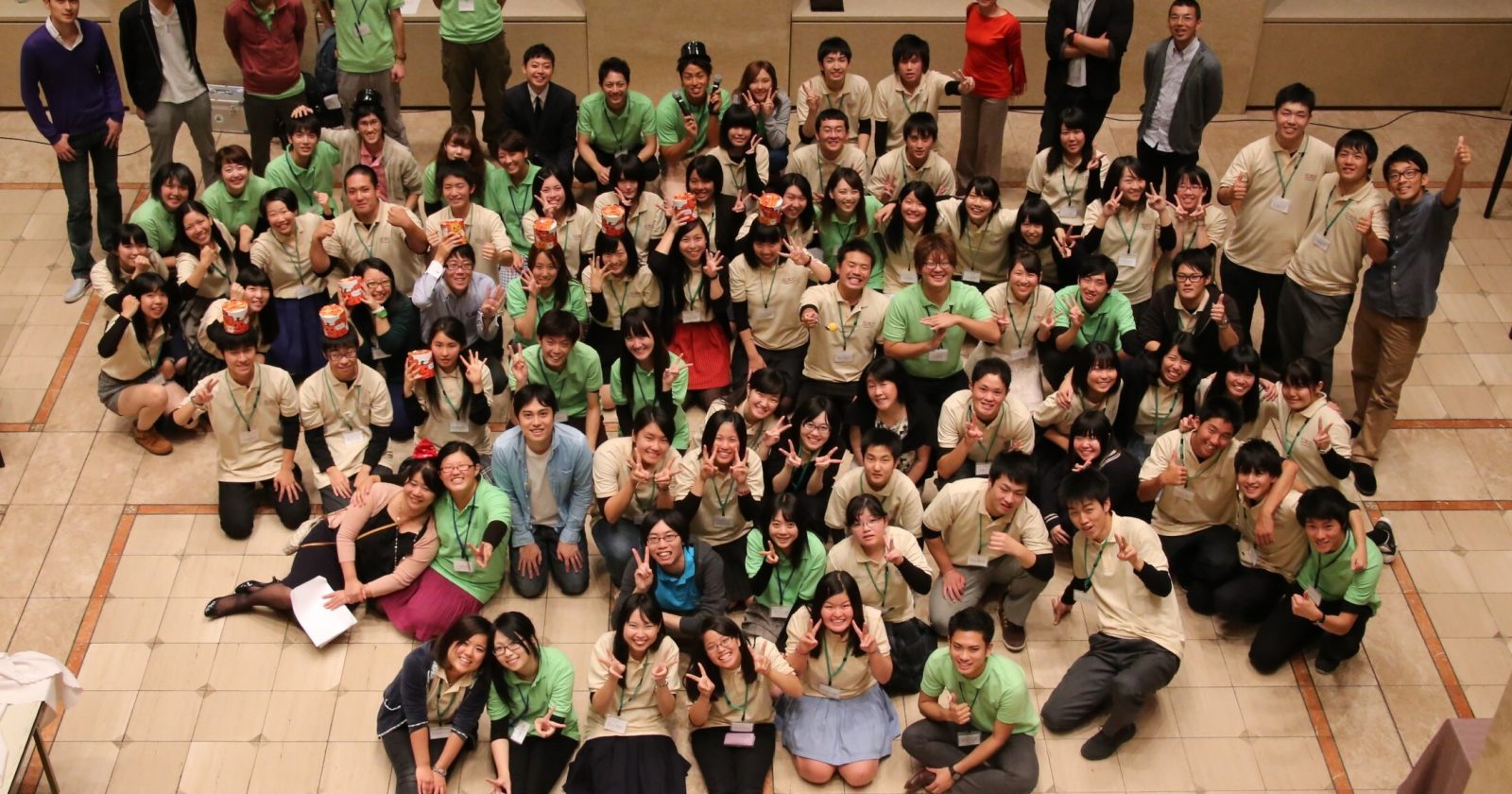 | | |
| --- | --- |
| Number of People Supported BEYOND Tomorrow *1 | 5,362 |
| Amount of Donation *2 | About 636.8 million |
| Number of Scholarship Students *2 | 149 |
| Number of Students who participated in our programs *2 | 3,147 |
[*1]Total from 2011 to 2019 (including individuals and groups)

[*2]Total from 2011 to 2020
Support Programs
Many youths who have experienced difficulties participated in various programs and achieved personal growth.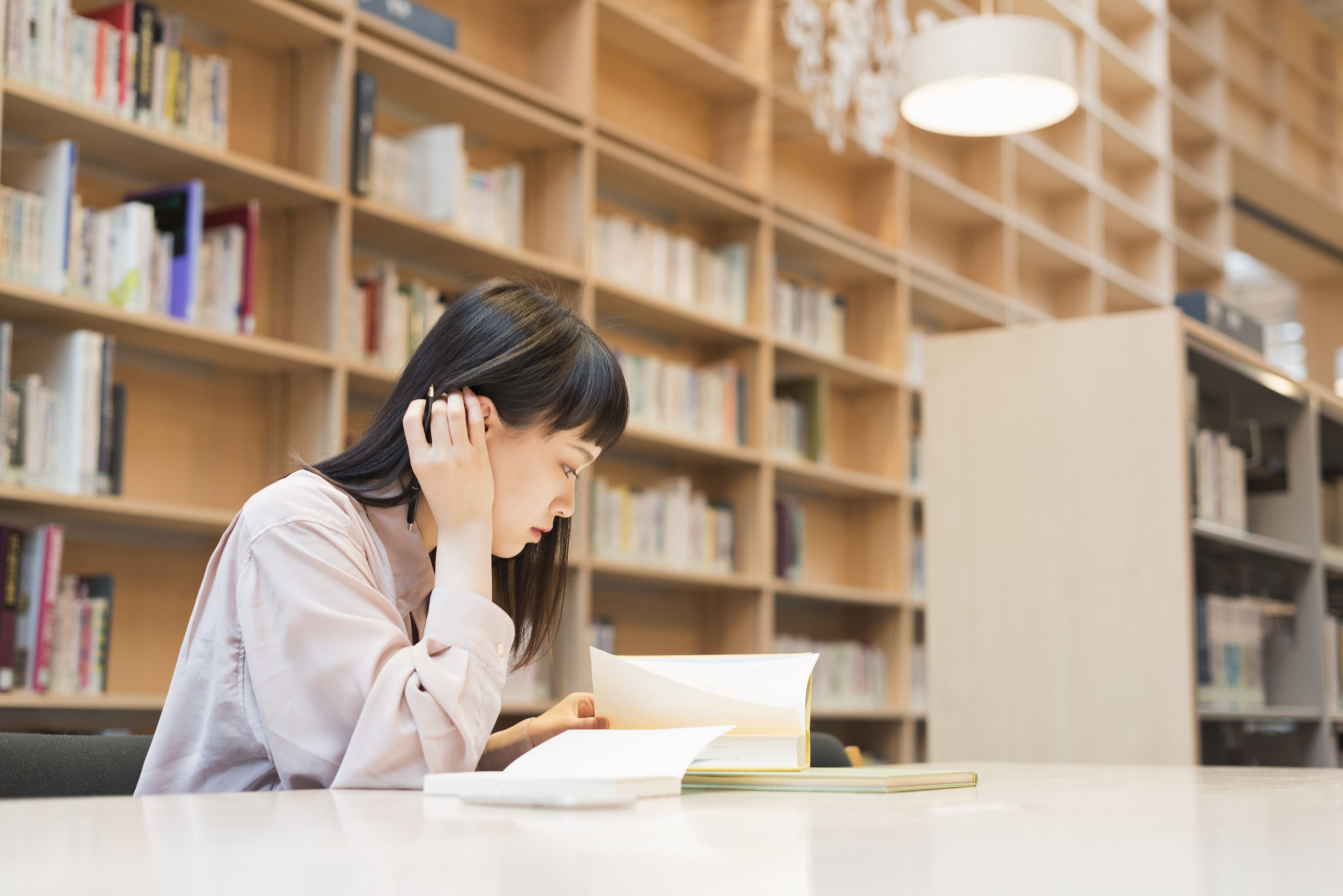 Educational Scholarships
Many of the students who participate in BEYOND Tomorrow are in financial distress, and it is difficult to go on to school without external financial support such as scholarships. BEYOND Tomorrow provides a maximum of 100,000 yen for examination fees and entrance examination fees for high school students who wish to go on to university, and a 500,000yen annual benefit-type scholarship for students going on to university, junior college, or vocational school.
Every year, there are applications from all over Japan, and the scholarship awardees are selected by document and interview screening. In the selection process, we emphasize not academic ability but the ability to contribute to society in the future based on the difficulties they have had so far, and we have provided scholarships to 149 students (until 2020).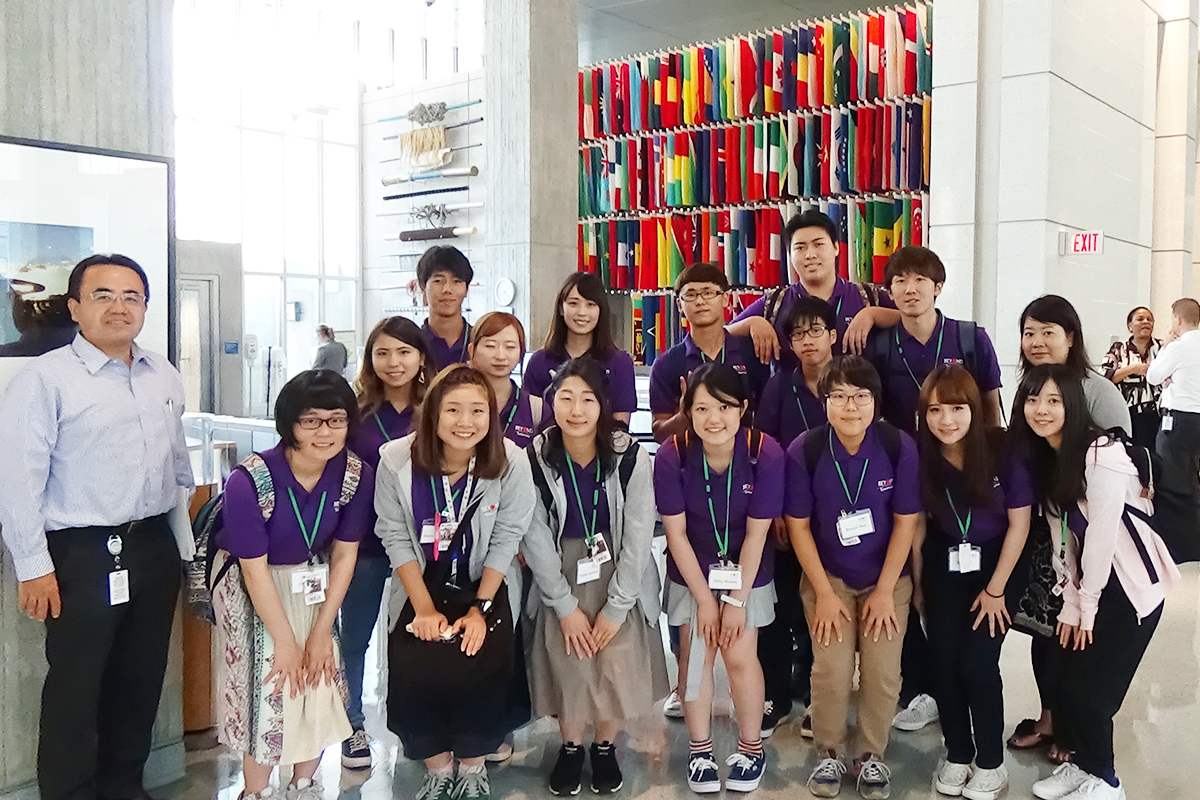 Leadership Training Programs
BEYOND Tomorrow emphasizes not only financial support, but also the provision of opportunities for personal growth through opportunities for experiences not available in everyday life. Young people who have experienced difficulties will gather together and think about their role through discussions, speaker sessions, and opportunities to create presentations to think about what they can do in society.
In addition to conducting training camp-style programs in Japan several times a year, we also hold overseas training in the United States and Asia during the summer vacation to provide opportunities to broaden our horizons not only to domestic social issues but also to the world.
How Your Donations Wil Make Impacts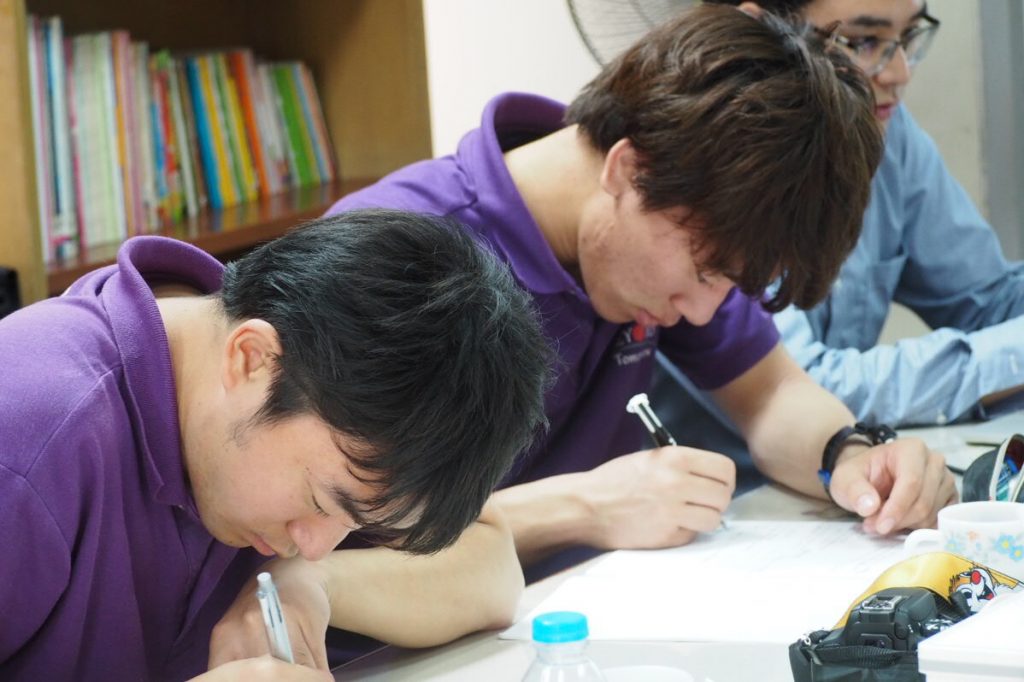 1. Grant-based Scholarships
For education after high school, we provide grant-based academic scholarships that assist students in financing examination fees and preparing for university entrance exams, as well as tuition and living expenses. 
2. Operations of our Leadership Training Programs
Throughout the year, we run leadership development programs inside and outside Japan to support youths who have experienced adversity and challenging circumstances. We broaden their horizons by providing them with opportunities to meet their peers and help them achieve their goals.
3. Follow-up Programs
Even after one's time at BEYOND Tomorrow, we continue to support them and the paths they take. We offer programs in which former participants of the program can support new members.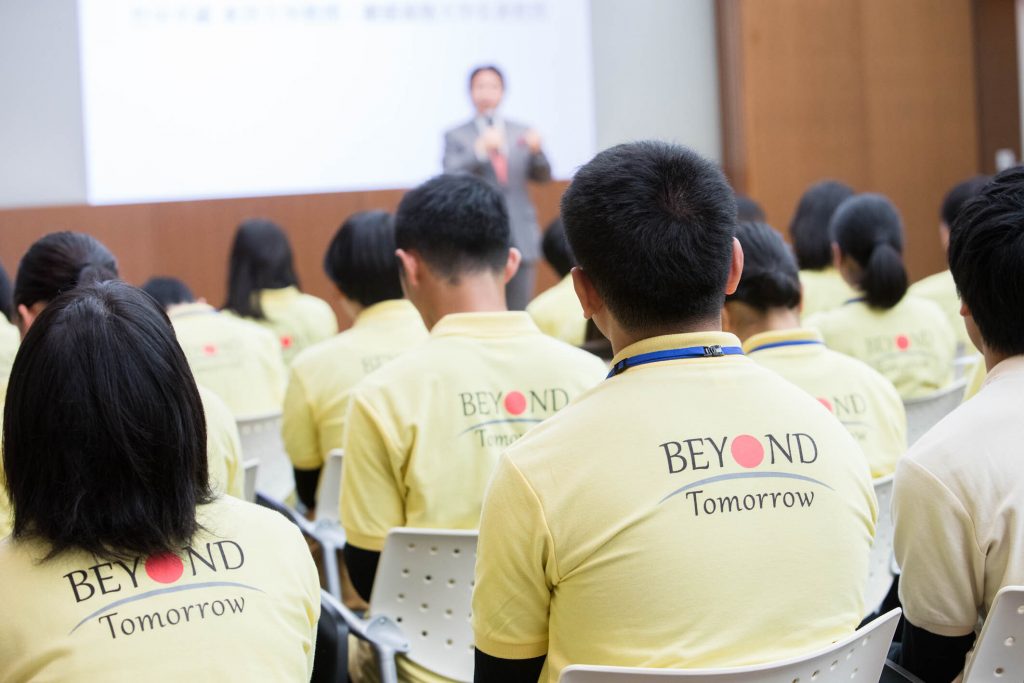 4. Developing Staff Capacities who support youths in challenging circumstances
We appoint excellent staff and we aim to ensure stable employment for those that make achieving our goals possible. 
5. Research and Dissemination Activities
We conduct research and communication to promote better understanding in society of the importance of supporting youth faced with adversity.
* The Foundation will allocate up to 20% of the annual budget to its operating expenses (administrative expenses). In 2019, approximately 12% of the total expenses went to operating expenses.
Frequently Asked Questions about Donations
About BEYOND Tomorrow
A. You can find annual business reports, financial statements, and activity highlights on the information disclosure page. See here

A. We have 3 paid employees, as well as receiving help from volunteers and students.

A. Our activities are fully funded by your donations. We hope to receive your support to help accomplish our mission. 
About methods of donations
A. If you wish to receive tax benefits on your donations, we kindly request you to channel your donation through Shinrai Capital Foundation, with whom we have a partnership. If you could arrange your donation through their following website, you will be eligible for tax benefit. (Please inquire your local tax office for further details regarding tax benefits when donating to a public interest incorporated foundation.) Shinrai Capital Foundation

A. It will be possible to issue a receipt for donations made through bank transfers, credit card payments, and transactions through Shinrai Capital Foundation. Please indicate on the donation form your preferred way of receiving your receipt (e.g., by email, or post). We can also issue a receipt post-facto within one month of your donation if you request through a fax message. Please be aware that we cannot issue a receipt for a donation through T-Points.

A. Donations from outside of Japan are possible. We recommend using a credit card for your transaction. 
About BEYOND Tomorrow's Activities
A. Every year from autumn to winter, applications are open for our scholarship program. We also reach out directly to related organizations such as foster care facilities, child guidance centres, as well as high schools nationwide. Applicants are selected through document screening and interviews by a selection committee elected by our Board of Directors, which includes third parties. 

A. The relationship between BEYOND Tomorrow and graduates continues even after their time with the program ends. A graduate may be asked to participate in a program for current students and guide their personal growth, or to provide their skills for other events. The bonds made at BEYOND Tomorrow last for a lifetime.