Our Mission
To realize a tolerant, open-minded society by nurturing young people who have suffered hardships, helping them to transform their adversity into the power of compassion and make a difference in different parts of society.
Our Values
Our goal is not a short-term solution to help the vulnerable, but one that transcends time and geography, to realize a society that embraces the coexistence of different value systems
BEYOND Tomorrow's mission does not end with supporting our students here and now. By ensuring that the students achieve their dreams years down the road, our vision is to realize a society that reflects the values of those who have faced adversity.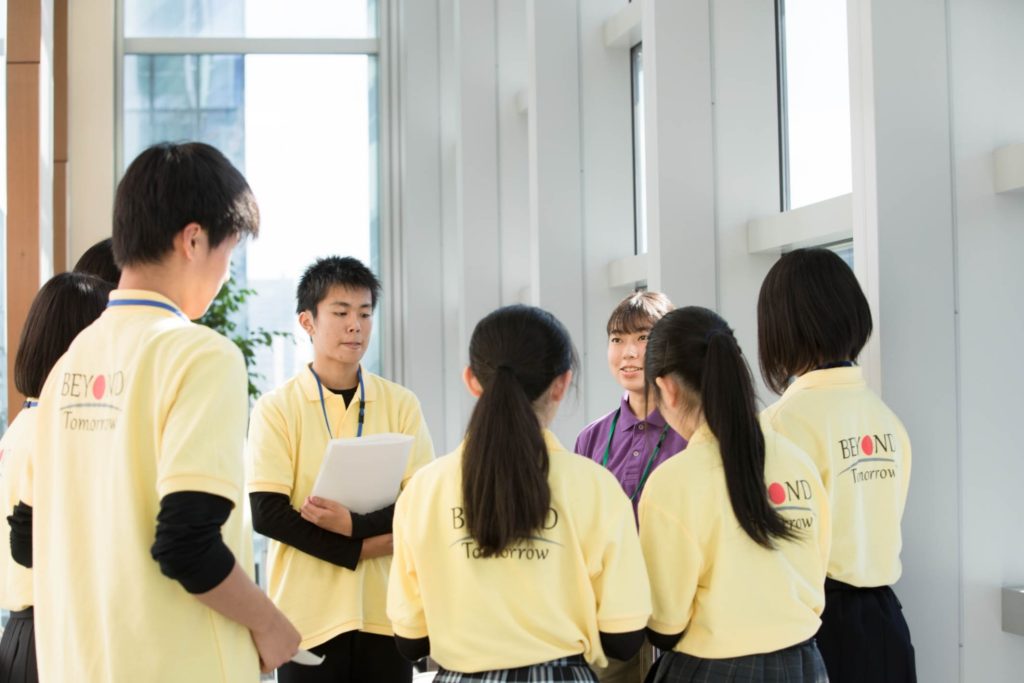 Encouraging a diversity of life paths that include failures and setbacks
As the young people move forward in life, they will inevitably encounter setbacks and failures which only help them become stronger. BEYOND Tomorrow offers an environment where mistakes are expected and welcome.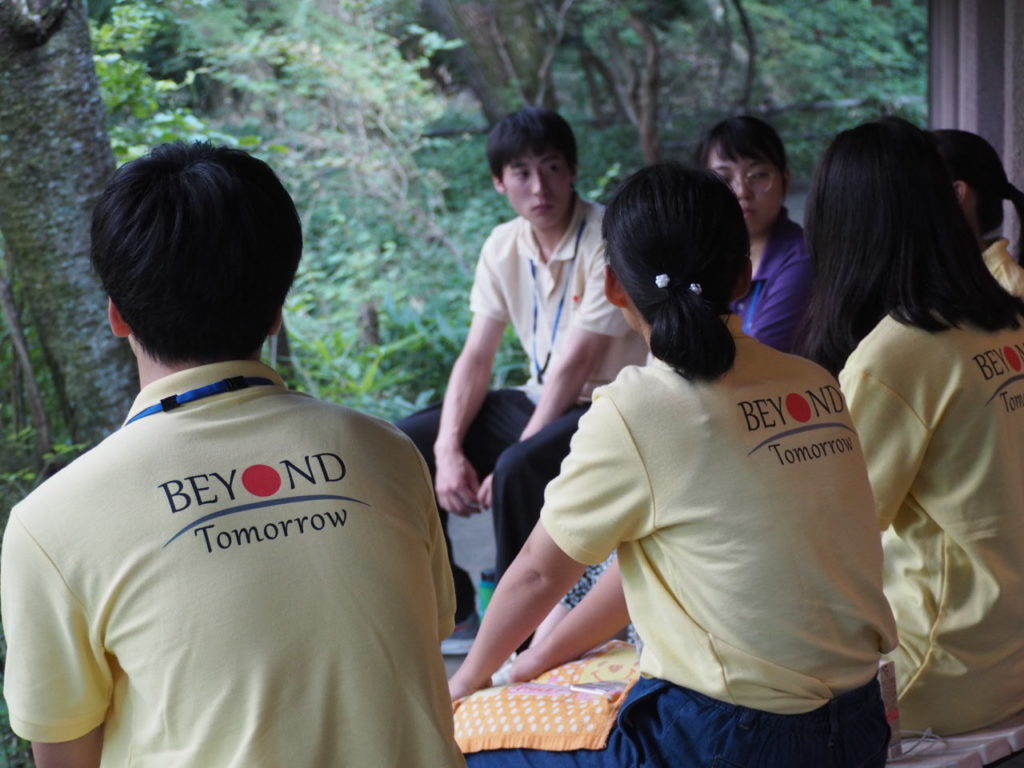 Experiencing hardship allows for compassion to grow; facing adversity is not a weakness
BEYOND Tomorrow supports young people who have faced adversity not because they are vulnerable. We support them because we believe their challenging past is not a disadvantage; far from it, we believe it is a great asset.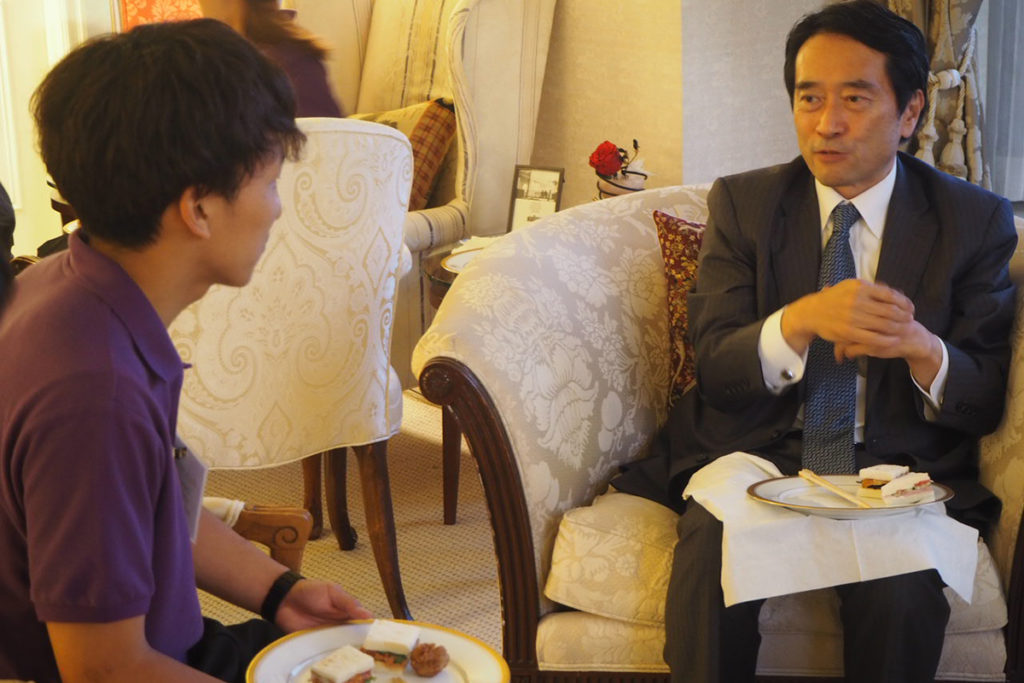 Collecting the expertise of stakeholders from every field
To realize our mission, we need multi-stakeholder perspectives, bringing expertise from diverse fields together. By working with stakeholders from a broad spectrum of backgrounds, BEYOND Tomorrow aims to maximize its impact in society.