With the belief that enduring adversity makes great leaders, BEYOND Tomorrow supports young talents facing various socioeconomic challenges. Support for them includes financial aid, leadership programs, and research studies. We encourage our students to transform their difficult experiences into abilities to forge forward and participate in a society.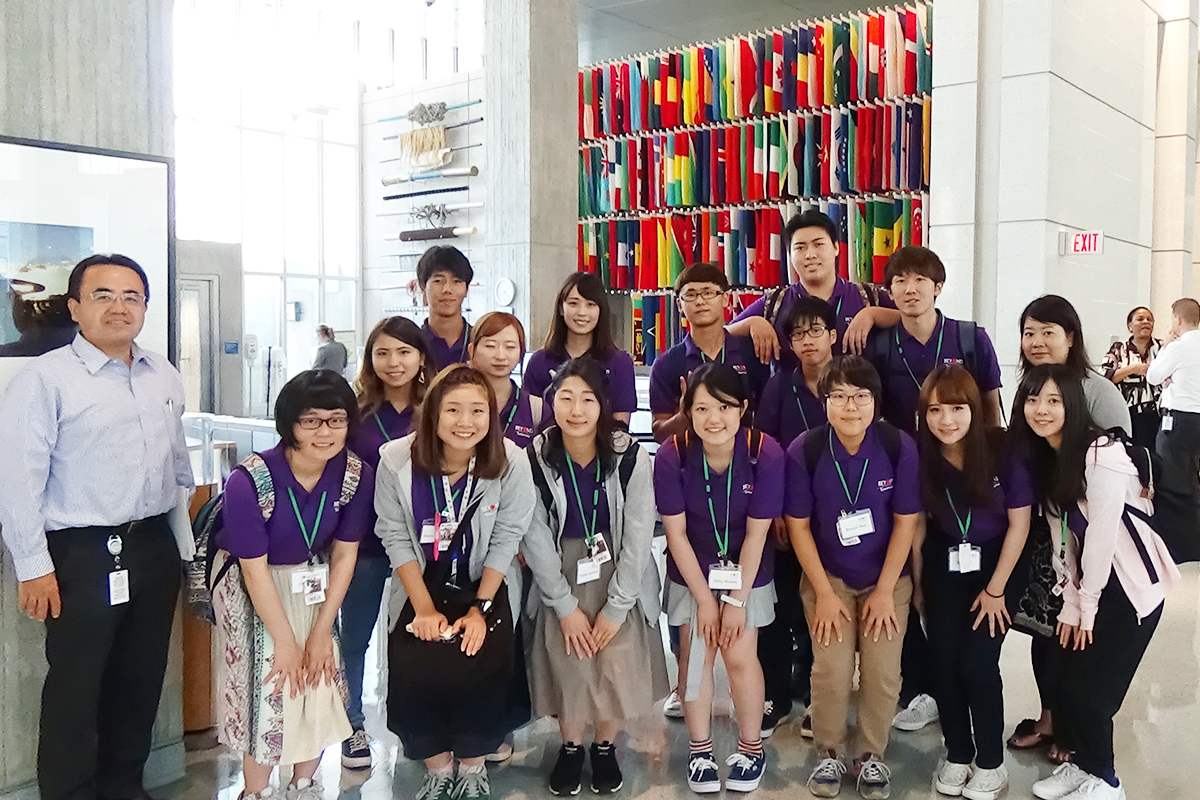 Leadership Program
BEYOND Tomorrow selects young talents with the potential to rise above hardships and make a difference for society and provides leadership opportunities both in Japan and overseas.
Leadership training includes group discussions and workshops where participants inspire each other and think about their roles to make society a better place.
Educational Scholarships and Grants
We select young students with aspirations and qualities to contribute to society despite their difficult experiences such as bereavement and parental divorce, child abuse, and neglect. We offer educational scholarships that do not require repayment. Another grant program will also begin from 2021 to support non-profit organizations.
Outreach to the Society
We carry out surveys, recommendations, and public relation activities to raise public awareness about the significance of our activities. We encourage young people with talent to take part in shaping their future society despite their socioeconomically vulnerable positions caused by various circumstances and difficult experiences.
In particular, we emphasize the theme of how our society can better encourage these youths who are enduring adversity and prepare an environment where they can play an active role as standard-bearers of societal change. We aim to build a platform through which such issues can be discussed in our society.