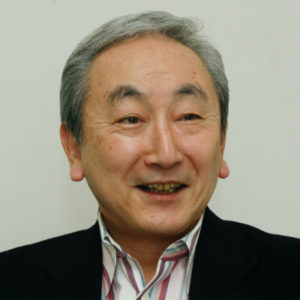 Board of Director
Daijiro Hashimoto
Chairperson, Former Governor of Kochi Prefecture
The success of youth from BEYOND Tomorrow will change the perspective of society
The global impact of Covid-19 will likely change the world as we know it, saying goodbye to previous societal structures and welcoming a new "normal." Because of the pandemic, we may need to think differently, and use unique senses and ideas that we have never used before in order to build a better world. It is important to create space for individuals who have come from different backgrounds and experiences in life, who have walked alternatives paths for growth, especially those who have had to overcome difficult obstacles in life. BEYOND Tomorrow offers young people who have not been given a fair chance to develop their abilities due to their circumstances an opportunity to grow.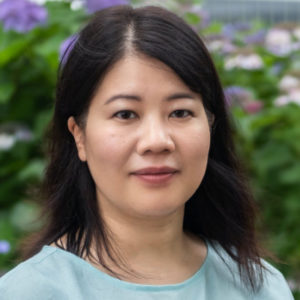 Board of Director
Minami Tsubouchi
Founder/Managing Director of Global fund for Education Assistance
Youths in Enduring Adversity Will Change the Future Society
The core of our mission at BEYOND Tomorrow goes beyond helping the vulnerable, to building a society that fosters the coexistence among all beliefs and values. Young people who have suffered through adversities have the power of empathy, where they can identify with others' pain. We believe that as they grow into active members of society and their talents bloom in each field, society will become more tolerant and more progressive. To support young people today is to plant a seed for the future. We hope you will join us in this journey. We are grateful for your support.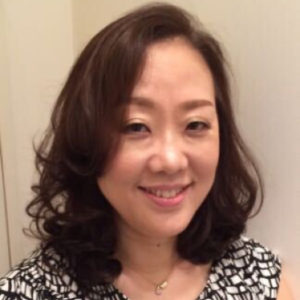 Board of Director
Keiko Kiyama
Board of trustees, Secretary General, JEN
A Warm Society, Built by Youth, Will Better The World
BEYOND Tomorrow supports youth who are trying to move forward, even if they get lost or make mistakes along the way, striving to overcome the adversity they face. Whether good times or bad, by staying by their side, BEYOND Tomorrow has aimed to give youth the courage to take their next step, as well as to provide a place to meet others in similar situations. I believe that the significance that these actions hold will only grow with time. Because the young adults who have taken off from BEYOND Tomorrow have the capacity to care for other's pain, they value diversity. I believe that the warm, empathetic society that they will build will certainly make the world a better place.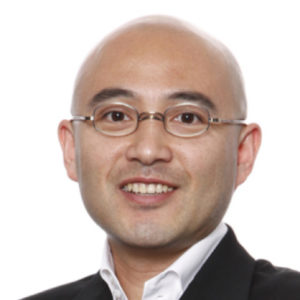 Board of Director
Masatada Kobayashi
Co-Founder and Chief Well-being Officer, Rakuten, Inc.
Creating a Society in Which Youth Can Believe in Themselves
As a director of BEYOND Tomorrow since its conception, through our organization I have aspired to realize a society in which each and every youth can believe in themselves. Although our economy continues to expand and our technology continues to advance, the number of youth living in difficult situations never seems to lessen. The various values and lifestyles these youth have gained through their struggles gives them perspective to make decisions that at first glance, would seem contrary to conventional thought. Through them, I have discovered many new realizations and inspirations. In a society that increasingly requires people to embrace diversity and to respect and live alongside others, I am excited to picture a future with these youth.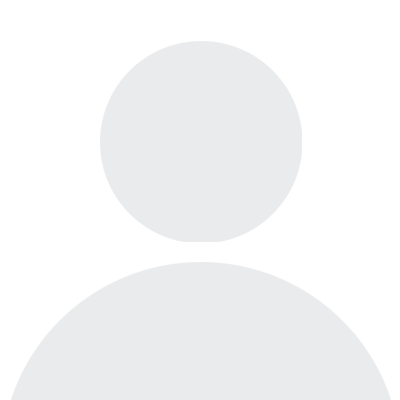 Board of Director
Ryusuke Honjo
Chief Executive Officer, Green Core, Ltd.
Programs that do not fade with time but rather increase their glow
BEYOND Tomorrow programs that provide opportunities and hope to youths who have experienced adversities do not fade with time but rather increase their glow. I believe that what BEYOND Tomorrow has built is a culmination of the will, effort, anguish, and growth of the participating youths, the staff standing by their sides, and the supporters that help make the programs happen. I hope that the circle of support continues to grow in order for the programs to build on its longstanding and steady successes, ultimately transforming into a force that changes society for the better.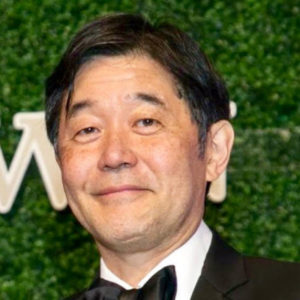 Board of Director
Satoru Murase
Partner, Mayer Brown LLP
The Students at BEYOND Tomorrow Are The Future Leaders of Japan And of The World
From New York I have had the unique opportunity to see non-profit organisations both in Japan and overseas, and the positive energy that I have seen in the students at BEYOND Tomorrow to overcome their harsh situations is truly promising, and I hope that others will join me in seeing them through their journeys. When I think about BEYOND Tomorrow specifically, these words from a friend of mine in the United States comes to mind. "The students at BEYOND Tomorrow are the future leaders of Japan and of the world; each of them shows us how we can overcome and become stronger from adversity." The Students at BEYOND Tomorrow will surely lead Japan and the world in their futures. There are many things we can learn from how these youth have overcome adversity, and become stronger as a result. Thank you for your support and cooperation with BEYOND Tomorrow.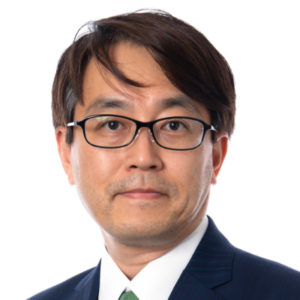 Board of Councilor
Yoshiharu Habu
Shogi player
A Society Where Youth Are Empowered to Take Action
Our social climate today, as exemplified by the coronavirus, is incredibly unpredictable. Everyone is carrying some form of uncertainty or anxiety for what is to come. In the past, shortly after the East Japan Earthquake and Tsunami, I visited areas in Tohoku affected by the disaster. After speaking with the local residents, these words left the largest impression on me: "The sight of our children playing happily gives us despairing adults courage." Just by being free, energetic, and able to pursue their desires, young people can revitalize society. I support BEYOND Tomorrow and its mission to empower youth.

Board of Councilor
Haruo Miyagi
President, NPO ETIC.
How People Grow, How Our Future is Created
When I look at the youth who have gathered at BEYOND Tomorrow, I am struck by the vision of the future that they hold in their eyes, each distinctly different from anything I had imagined at their age. At the same time, I also want to cheer them on through their adolescent struggles. At various points in their lives these youth have experienced unimaginable trials, earnestly questioning their own lives and challenging their situations to overcome them. I believe that by interacting with these youth, we as a society can gain insight into how we can embrace the future. BEYOND Tomorrow is a place where we can learn anew how people can grow, and what it means to 'create' our future.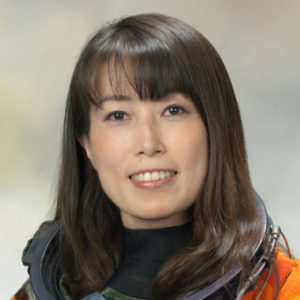 Board of Councilor
Naoko Yamazaki
Astronaut
Believing In The Possibilities Of Youth Who Have Lived Through Adversity
Seeing our planet from space impressed upon me at a level beyond simple knowledge that we are on a blue sphere hurtling through space. At that moment, the world and all its problems felt much more immediate to me. In an age when there is no single 'right' answer, I believe it is especially important to live through a wide variety of experiences all while holding empathy, in order to understand the hardships around us personally. Although adult life is also full of struggles, the sight of youth searching for their way, using their experiences as a stepping stone to grow will surely be an inspiration to those around them. Together with BEYOND Tomorrow, I will continue to believe in the possibilities laying within youth.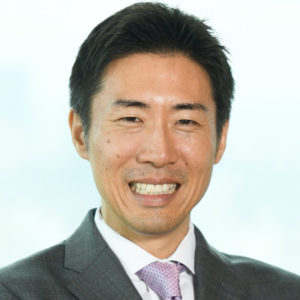 Auditor
Akihisa Shiozaki
Attorney, Partner of Nagashima Ohno and Tsunematsu
BEYOND Tomorrow Will Birth Leaders
Leadership is not some god-given skill that is passed on and inherited only by business executives and politicians. Leadership is the ability to become an impetus of change around oneself, based on one's ideals; it is a quality that resides in every person that can be refined through training and experience. Through BEYOND Tomorrow's programs, many youth who have grown up experiencing adversity and hardship are striving to refine their own leadership skills, to enable themselves to bring about change. I have faith that the future leaders of our society, tasked with solving the many complex issues we face, will be born from this program.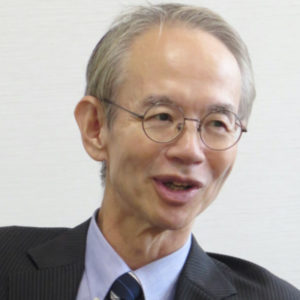 Advisor
Naoyuki Agawa
Distinguished Visiting Professor, Doshisha University; Professor Emeritus, Keio University
To Change, To Not Change, To Be Changed
"We will change the future of our society that we live in." That is the declaration of BEYOND Tomorrow. I think it is wonderful, but change alone is not enough. Something changing does not guarantee that it will have changed for the better: the future that awaited the young proletariat who brought about the Russian Revolution, burning with ideological passion, was a reign of terror by Joseph Stalin. In order to prevent such disasters, we must also determine what should not be changed. By no means is this an easy task; surely there will be failures. However, like it is written in the Old Testament, "To every thing there is a season," (Ecclesiastes, 3:1). So I say to our youth: keep moving forward, step by step, believing that someday your dream will become reality. I will be praying for your safety on your long and arduous journey.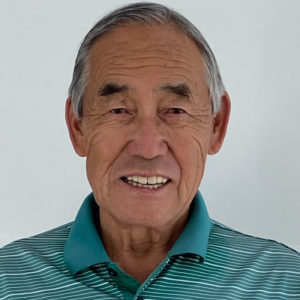 Advisor
Motoatsu Sakurai
former President of Japan Society Inc.
A Perspective of Change Is Important Now More Than Ever Before
Since BEYOND Tomorrow's founding, I have held the utmost respect for Tsubouchi-san's passion and ability in leading youth who have grown up through adversity to become vigorous and energetic young adults. I believe that our future initiatives will continue to further those efforts. Between the coronavirus pandemic and global political and financial instability, now more than any time before, a perspective of change is necessary. Change requires one to be calm, taking into account numerous realities; one must understand what must be changed, and also be willing to put in the mundane and tiresome effort of bringing about that change in small steps. I am honored to be able to play a small part in supporting BEYOND Tomorrow in realising the change they envision.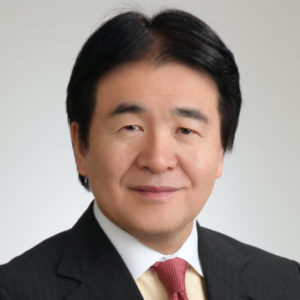 Advisor
Heizo Takenaka
Professor Emeritus, Keio University; Professor, Toyo University
Cheering On Youth Stepping Forward To Follow Their Dreams
BEYOND Tomorrow was created to encourage youth willing to bear the burden of tomorrow. "State-building starts from building the individual." Those words may seem cliche, but it was Fukuzawa Yukichi who took those words to heart during the Meiji Restoration. And now, we are living in a time where we must once again look at the importance of raising capable individuals. With the threat of the coronavirus pandemic looming over us, society must undergo great change to reach our new 'normal'. BEYOND Tomorrow will cheer on the ambitious youth striving to take lead in that change, stepping out towards achieving their dreams.