Global Fund for Education Assistance is a non-governmental foundation which organizes BEYOND Tomorrow – a project to support future global citizens. With our belief that "Enduring adversity makes great leaders", we offer financial aid and leadership development programs to those who have experienced hardships such as losing parents and living under foster care, and aim to create global citizens who can think and act with broader perspectives and a strong sense of compassion for others.
Outline
Contact information

Global Fund for Education Assistance

Establishment

June 2011

Address

1st floor, Sono Bldg. 1-26-18 Shoto Shibuya-ku Tokyo 150-0046
Google Maps

E-mail
Leadership
Board of Directors
Board of Councilors
Haruo Miyagi
President, NPO ETIC.
Message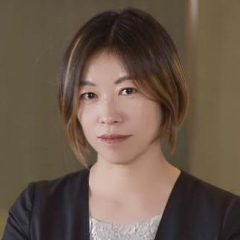 Rieko Komiyama
Director, Study Sapuri Educational AI Research Institute
Associate Professor, Graduate School of Tokyo Gakugei University
Message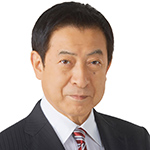 Yasuhisa Shiozaki
Chairperson, Keiso Nippon Initiative / Former member of the House of Representatives/ Former Minister of Health, Labour and Welfare
Message
Auditor
Advisors
Principles
Operational Independency
Our work as BEYOND Tomorrow does not support specific political or religious beliefs and the interest of any specific individual or group. BEYOND Tomorrow is operated by building consensus among the board of directors along with its mission and values.
Diversity of Funds
BEYOND Tomorrow is funded by donations and grants from countless individuals and organizations who support our philosophy and activities. We are soliciting a wide range of donations without relying on a specific source of fund, and believe that those donations are the symbol of the "feelings" of those who have resonated with BEYOND Tomorrow's mission and values.
Public Interest of Our Work
Our activities are carried out based on our mission and values, and we do not offer benefits to any specific person or organization more than others; the chance to take part in our programs and activities is open to every youth, and the beneficiaries are determined by the selection method stipulated by our policies.