Activities Report: Phayao University Online Exchange
2021.01.13

Finding ways to connect during the pandemic:                a Thai-Japanese cross cultural event organized by students
Overview
In previous years, students receiving the Japan Future Scholarship(JFS) would over the summer visit various sites in the United States and Asia in order to experience other cultures first-hand. However, due to circumstances surrounding the Coronavirus pandemic, many of our face-to-face programs had to be cancelled or altered in 2020.
Given the situation, our annual summer exchange with students from Phayao University's Japanese department was planned to be held online in order to facilitate a globally oriented discussion.
Through engaging with and learning about the current state of Thailand,  our goal for this event was to have Japan Future Scholarship students further their understanding of two United Nations Sustainable Development Goals(the ending of poverty and the promotion of health and well-being for all) that they have studied over the past 6 months.   
【Organizers】 The Global Fund for Education Assistance, in cooperation with the Phayao University School of Liberal Arts Japanese Department
【Venue】 Held online
【Participants】 10 recipients of the 2020 Japan Future Scholarship  and 8 Phayao University students
Program Highlights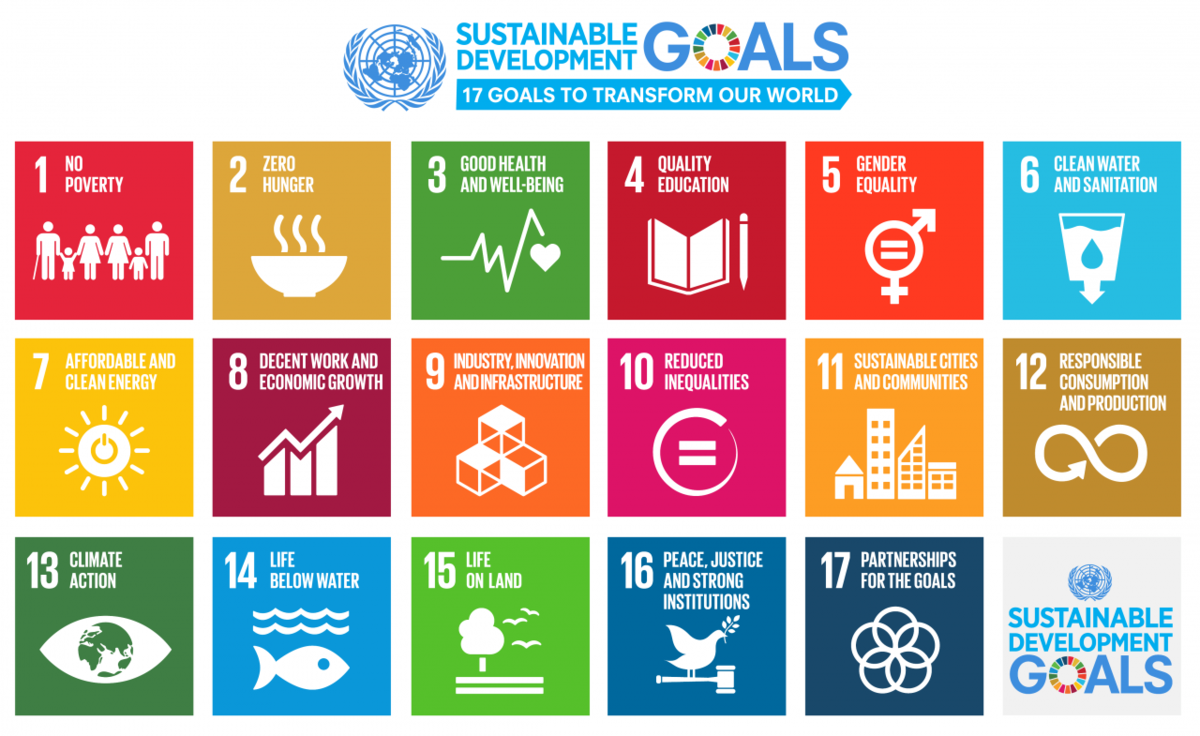 Because JFS members could not meet each other in person, preparations for the online exchange began with students drafting a letter to their Thai counterparts. In what language should we address the Thai students? How can we best get to know the Phayao University students and express our views in the short time we are given? With these questions in mind, JFS students collaborated on
this
letter. 
The online exchange began with each student giving a brief self-introduction which included JFS members showcasing their hometowns. JFS and Phayao University Students were exposed to both new and familiar aspects of Thai and Japanese culture, with some students also discovering common ground in their shared love for manga.

In order to exchange opinions, students broke into discussion groups based on SDG themes. JFS students learned about the benefits of Thailand's affordable public healthcare system and governmental scholarships, as well as the harsh realities surrounding a lack of hospitals in rural communities and a lack of access to information regarding Coronavirus countermeasures, both of which disproportionately affect people living in poverty.
JFS students could particularly relate with one Thai student's sharing of emotional stress stemming from the stigma surrounding receiving a scholarship, and students were in agreement that in order to reduce this stigma society as a whole, both those in need and those not in need, should be more educated on such systems.
At the end of the meeting students from each country expressed their desire to try the cuisine of the other and how next year, they hoped to meet each other directly in Thailand. Despite the many difficulties, limitations, and short time frame, the two hours of this year's exchange left JFS students with many new insights.
Participants' Voices


Wakana Machidori / First year student at the Kwassui Women's University Nursing Department
My group held a discussion on the SDG theme of "promotion of health and well-being for all." We started the discussion with an ice breaker where we introduced Japanese culture to Phayao students, and they introduced Thai culture to us. Because I had thought that tom yam kung soup was an everyday dish in Thailand like miso soup in Japan, I was surprised to find that many Phayao students had it only once a year, or never had it at all.
I went into our discussion with the assumption that because Thailand was a developing nation, their healthcare system must be behind compared to Japan. However, as Phayao students explained to us, certain Thai healthcare policies enable citizens to receive medical treatment for as little as 30 baht (Approximately 103JPY). Our discussion made me realise there were many things which I might have never known about Thailand had I not spoken directly with Phayao students, and made me appreciate the importance of listening to the first-hand experiences of others.
Since September, I and my fellow JFS Students have held many meetings to work toward our goal of making this exchange with Phayao University a success. I felt a great sense of accomplishment at seeing our preparation pay off, with the exchange having gone so smoothly. At the same time, however, I also felt there were many points that we could reflect and improve upon that I hope we can address in order to make future exchanges even better.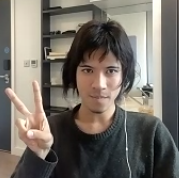 Yu Nagahisa/ First year student at the London University Natural and Mathematical Sciences Department
Overall, I thought this exchange was a very meaningful experience. While my group's discussion with the Thai Phayao University students was centered around the SDG  "the ending of poverty," a specific topic that I took particular interest and asked questions about was the accessibility of social welfare systems to families living in poverty. According to the Phayao students, many people in Thailand avoid taking advantage of such systems out of fear and shame of having their poverty be publicly known. In Japan there also exists a deep-rooted prejudice against those who receive aid, and we felt that it was important to acknowledge and try to change the perception that people in need of financial support are liabilities to society. Of course, on top of improving societal perceptions of financial aid, in order for people receiving it to overcome their own feelings of not wanting to become burdens, we also thought it was important for them to be able to find a sense of self-worth not tied to money. I will continue to discuss and think about the opinions and views I formed as a result of this exchange in other contexts.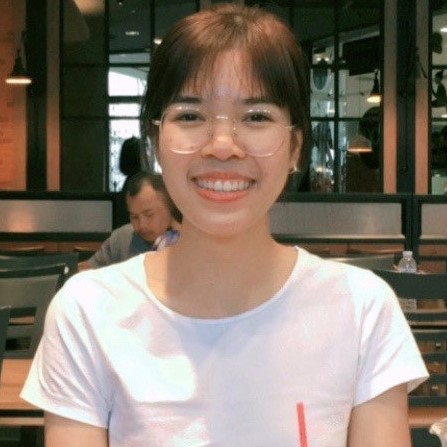 Patumpee Benyakorn / 4th year Japanese Major at Phayao University 
Being able to have a discussion with the students from BEYOND Tomorrow was a wonderful experience for me, and I would like to thank everyone very much. I was nervous at first because this was my first time having a discussion with Japanese college students, and I was worried that it would be too hard or that I wouldn't be able to speak properly. However, everyone was very kind and tried to speak in a way that was easy to understand, and I had a lot of fun. I learned a lot about Japan from our discussion, and I also gained more confidence in my ability to speak Japanese. I am grateful and glad that I got to participate in this exchange. If there is another opportunity, I would like to speak with everyone again. 

Prawang Khommapat/ Professor of Japanese Studies at Phayao University
Although it was a shame that our exchange had to be held online due to the coronavirus pandemic, I believe the time students spent sharing their opinions and perspectives with each other was nonetheless meaningful. I would like to thank the organisers for giving these students in rural Thailand a chance to use their Japanese skills. I think that through this exchange, students have been able to think about their own futures, as well as what they can do for their countries. It was a learning experience for me as well to be able to hear the thoughts and voices of today's youth. The world is vast; many different people coexist in it, and many different things are happening all at once. Broadening our horizons, let us work toward our future step by step. I hope that I have been able to play some part in helping our students along that journey.