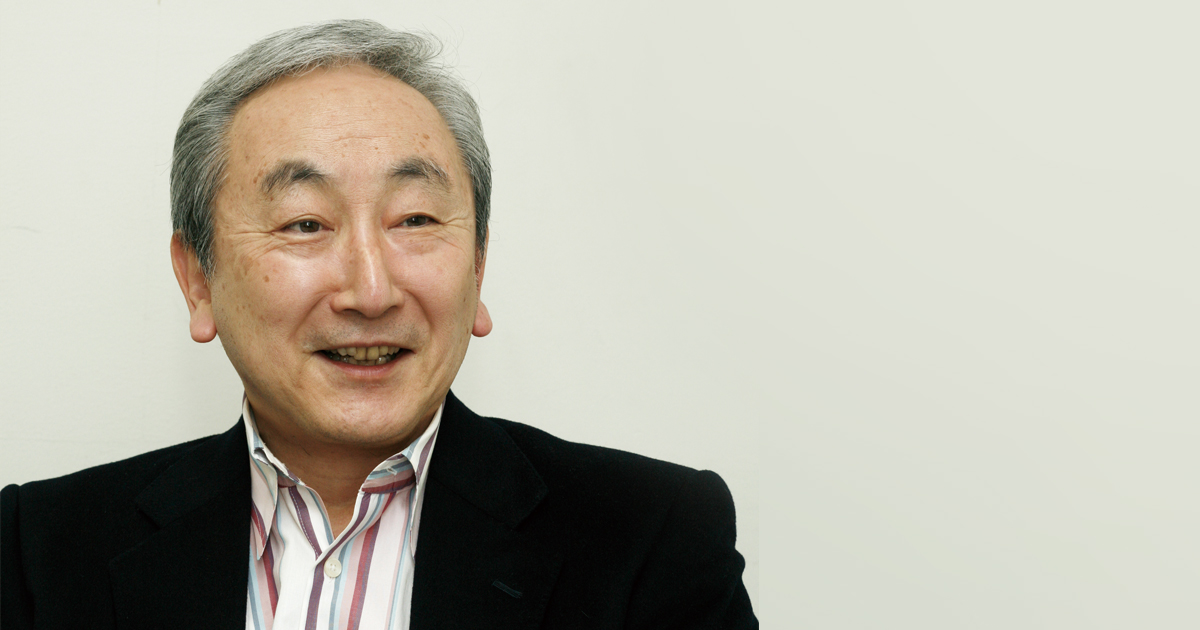 BEYOND Tomorrow is a leadership program for youths enduring adversities to rise above hardships and reach higher to make a difference for our society.   Our activities are supported by generous gifts by countless donors.
BEYOND Tomorrow / Global Fund for Education Assistance
Chairperson Daijiro Hashimoto
BEYOND Tomorrow has been supporting youths with bright futures since its establishment with the belief that "Adversity makes great leaders." In the past 10 years, we have expanded our target of support to not just young people from the Tohoku region who have suffered from the Great East Japan Earthquake, but also to those who have experienced hardships such as separation from parents, poverty, and abuse. We support these youths not because we pity them, but because we believe giving them opportunities to play an active role in society will lead to a more diverse and flexible society.
If we can identify people who have not had the opportunity to realize their potential through supporting young people experiencing adversities, this can contribute to a stronger community and society. Particularly, young people who have experienced adversities growing up have the power of empathy obtained from their experience. This is what I learned and what changed me after joining BEYOND Tomorrow.
We offer financial aid to students, but we place more emphasis on our leadership programs for youths to think and act with peers. BEYOND Tomorrow's programs both within Japan and overseas are built upon the previous year's programs and are rich in content like no other. We are aiming to put more effort into research and communication activities going forward. I believe our endeavor can contribute to a more tolerant and equitable society in the long-term.
To make our challenge more sustainable, we need continuous support.
We are grateful for any bequest offers to direct part of your heritage to support BEYOND Tomorrow as well as donations towards our activities. Thank you very much for your support.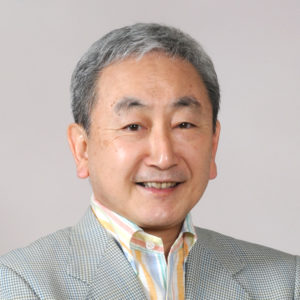 Daijiro Hashimoto
Global Fund for Education Assistance
Daijiro HASHIMOTO is the former Governor of Kochi Prefecture and the second son of Ryugo Hashimoto who served as Minister of Health and Welfare as well as Minister of Education. After graduating from Keio University, he joined NHK as a reporter for the Social Affairs Department and was assigned to cover the Imperial Household Agency and the Imperial Family. He covered the passing of the Showa Emperor and the coronation of the current Emperor Emeritus. He became Governor of Kochi Prefecture in 1991 and served four terms (16 years) as a "Reformist" Governor. After retiring from the Governor of Kochi Prefecture position in 2007, he became a newscaster for TV Asahi's "Wide! Scramble." He also plays an active role in supporting social entrepreneurship and nonprofit activities.